We support children and youth to reach their full potential!
We run shelter homes, schools and a reasonable mess that helps such needy young people. We also have our helpline offices that can be approached at any time.
We are in search of opportunities to help as many youths as possible. We approach and fund all those who are in need.
Today's youth need a helpful hand and right guidance at every stage. Here's where we take care of them like our own.
We build schools for the underprivileged children so they are encouraged to attend school with their friends.
We run small-scale schools for the underprivileged children and youth of daily wage workers for a better future.
We run organizations where we employ youngsters so they can live their dreams for themselves and their families.
We believe that education, and employment gives people an inner strength to lead a better life.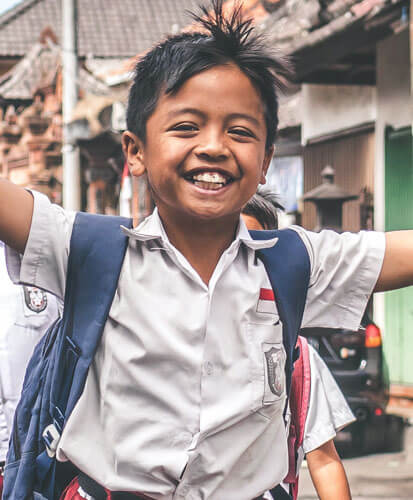 New life for children, in a new land
We have built shelter homes in different regions so children can move out of undeveloped areas to live, study and work in bigger and better cities.
A new future for exploited children
Children and youngsters who are exploited in their early days need a helping hand and support for their mental health. We take them out of this zone to give them a better life.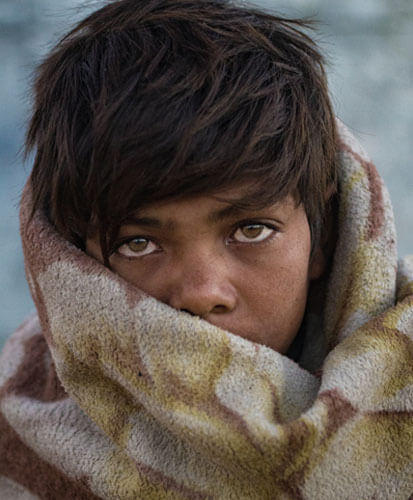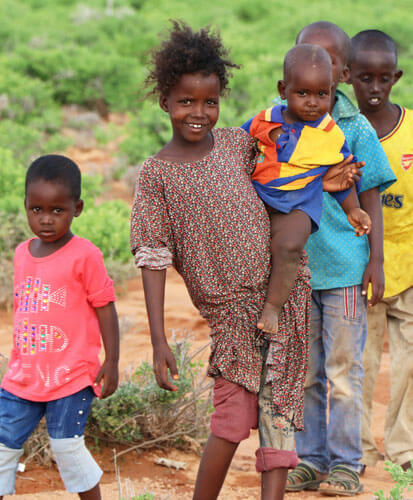 Bringing dreams within reach for children
The underprivileged children do not have access to required financial help and resources needed to live the life of their dreams. We help them with everything they'll need to live their dreams.
"We will see a Koraput where the vulnerable and marginalized communities live in a healthy and self reliant society. People exercise their rights without fear and favor and live with dignity without exploitation and discrimination."
 To empower the small and marginalized farmers and built up their capacity through training, exposure, demonstration, and to organize and involve them in decision making process.
To enhance the living condition of the communities especially tribal, women, small and marginal farmers, through livelihood programs like diversified cropping pattern, optimum utilization of land, and introduction of new scientific research outcomes.
To create an opportunity to increase access to quality health services through awareness training and networking.
To create an opportunity for marketing of agricultural products by Empowering farmers' organization (FOs)
To improve the education standard of the children in rural areas through different alternative education systems.
To create an opportunity for children to express their views on aspects affects their lives and participate in decision making processes
To increase access to information on developmental issues including various government schemes through awareness programs and effective information management.
Building Community Capacity and Institution

Collaborative alliances for access and control

Influencing state for enabling policy environment

Resource Generation

Gender equity and women empowerment

Addressing immediate poverty needs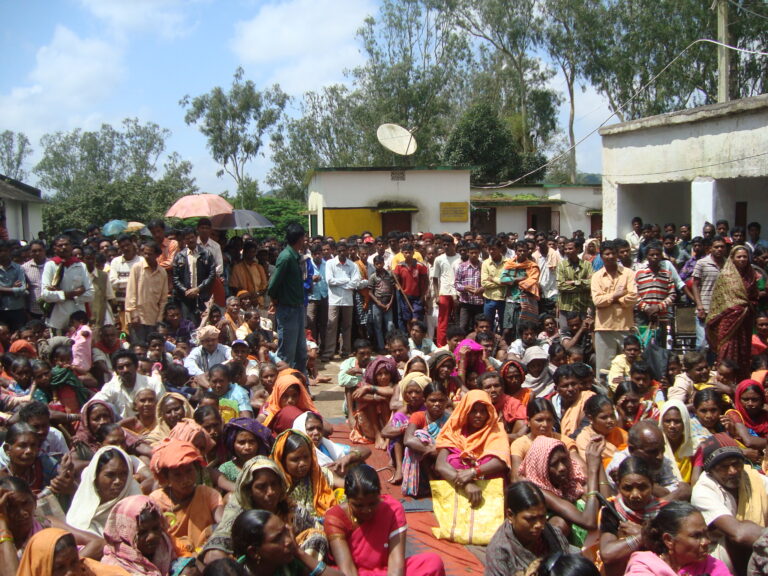 KFA is the member of following district, state and national level Networks/Alliances 

∙

Member of District Vigilance Committee for protecting atrocities against SCs and STs.

∙

Convener of Zilla Soochana Adhikar Manch, a network of civil society organization and

individuals to work towards making people aware on Right to Information Act. 2005. 

∙

Member District Technical Sub-Committee headed by District Collector as Chairman to  ensure quality education

Advisory member Nehru Yuva Kendra, Koraput 

Member Micro Irrigation Committee headed by Deputy Director Horticulture, Koraput

∙

Member monitoring Committee for National Horticulture Mission, headed by Deputy  Director, Horticulture, Koraput

KFA is the secretariat of People's Group for Children's Development (PGCD), a network of  civil society organizations and individuals working for protection of child rights. 

Implementing partner of Community Based Rehabilitation of Persons with Disabilities  (PWDs) forum. 

Secretary of KFA is the Right to Information activist for Koraput District, working under  Odisha Soochana Adhikar Manch.  
Our Rights Based Engagement
Community at the centre-stage of planning

Pro-active advocacy by village institutions and establishing democratic behavior and  processes towards good governance 

Policy advocacy: MGNREGA, FRA, RTI, Social Security Schemes and other flagship  programs (Bharat Nirman) towards larger accountability for the benefit of SC, ST,  Women and Weaker Sections of the Society 

Securing human rights with special reference to the constitutional safeguards and  mandates offered to ST, SC, Women, Minority, etc towards indiscrimination and social  inclusion 

Special focus on Rights to Education – rights to participation, rights to express freely, life  skill enhancement 

Strengthening meso-level governance through multi-actor participation to sustain NRM  based livelihoods